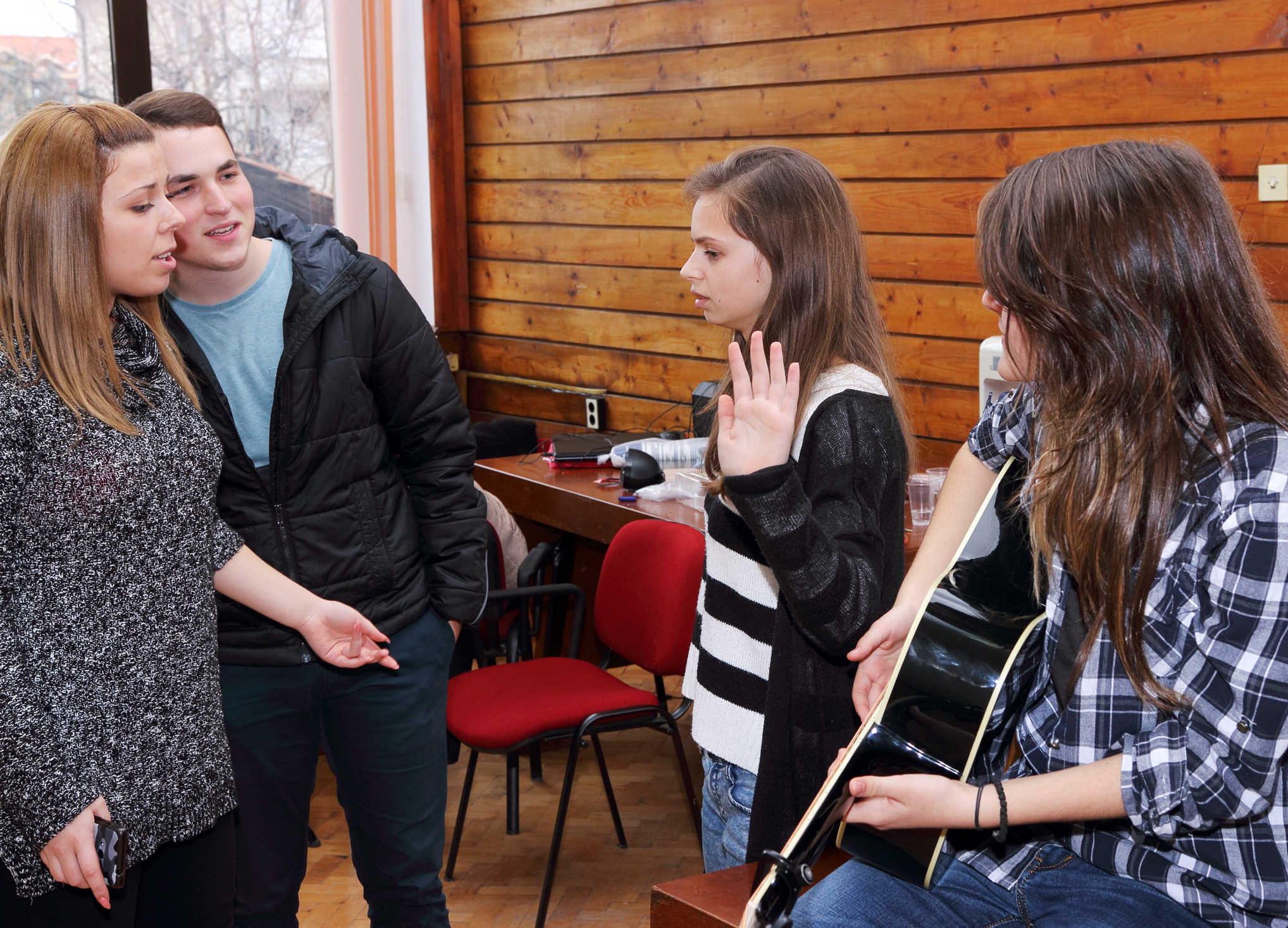 This manual consists of 11 modules, each of which includes both practical and theoretical resources about human rights.
In every session you will find information like key points for lectures and links to in-depth articles, as well as ideas for group work and exercises. The sessions can be used separately or as a part of a full course.
We hope that the manual will be an inspiration that can suit different educational purposes. By combining the different sessions, and also including additional activities, a variety of exciting workshops can be designed, lasting from half a day up to multiple days.